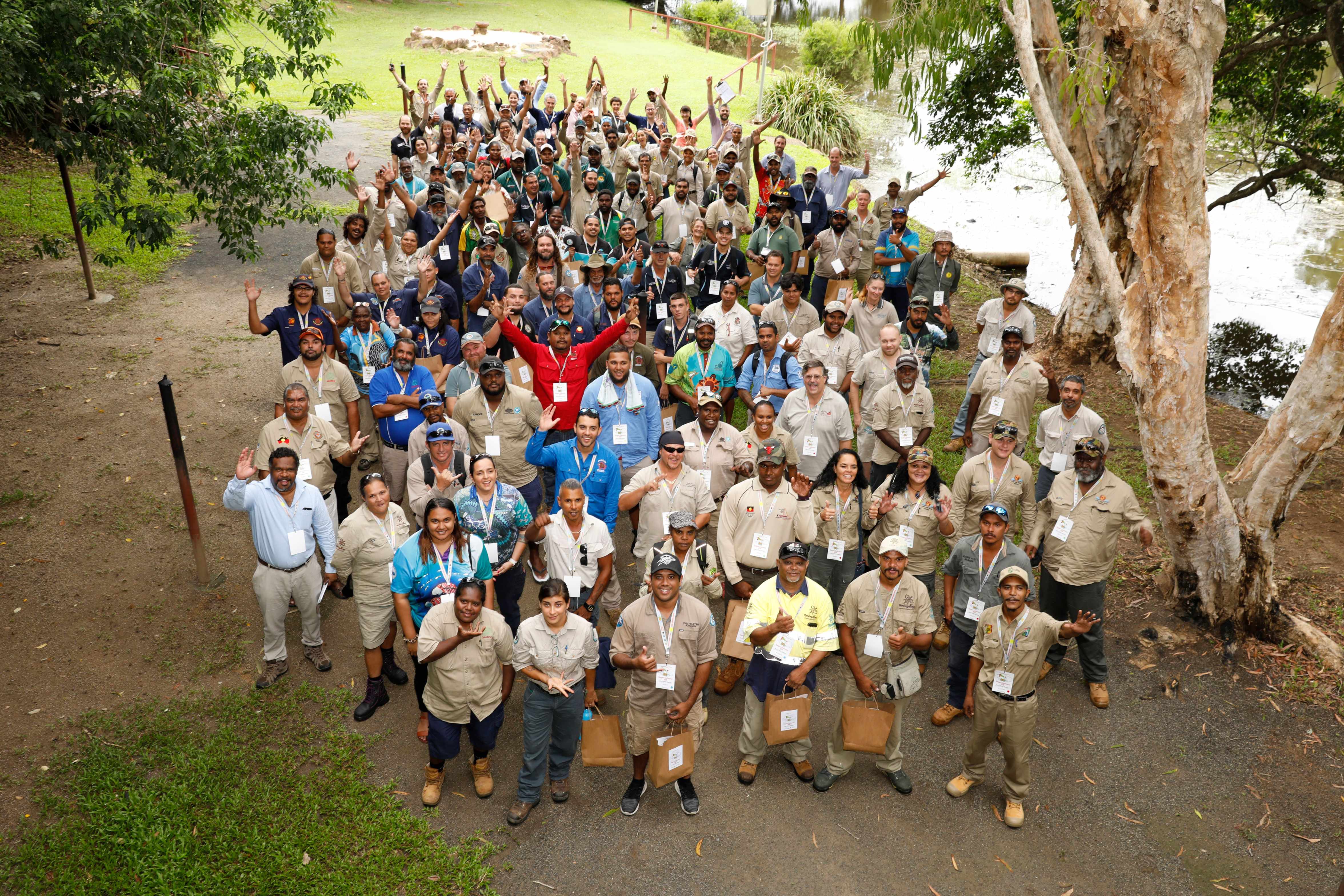 2024 Queensland Indigenous Land and Sea Rangers Conference
Tjapukai Aboriginal Cultural Centre
05 - 07 Mar, 2024
Register
Upcoming Events
Building better future together
2023 Indigenous Conferences Cairns
First Nations Strong Women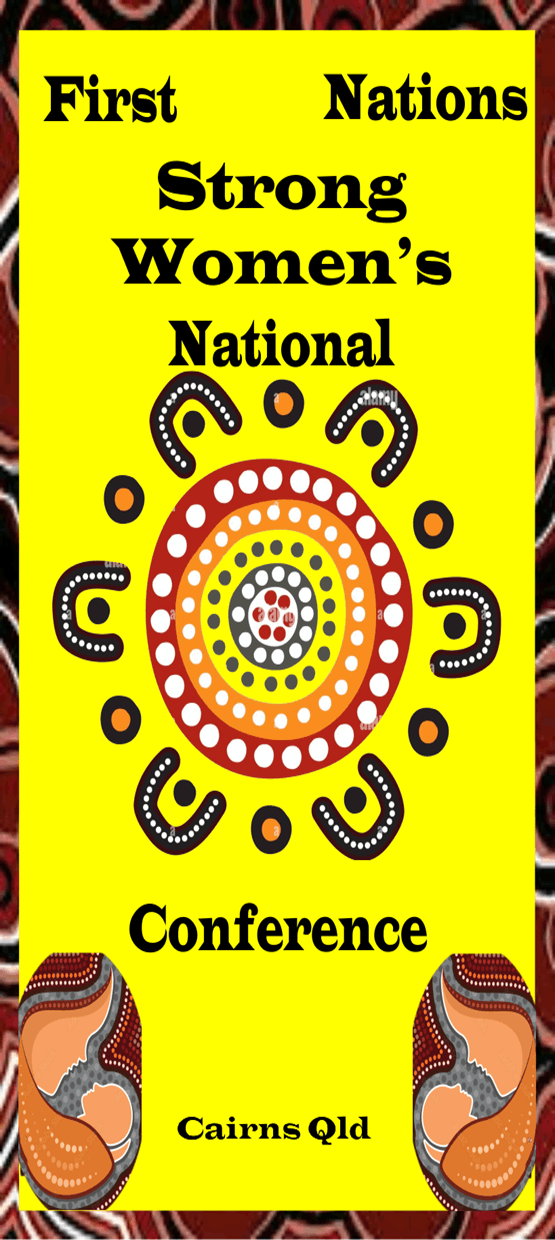 As the 12th National Conference in this esteemed series, this event has become one of Australia's premier Women's gatherings. We aim to empower and advocate for Aboriginal and Torres Strait Islander women, honoring their resilience and contributions. With a theme centered on holistic wellness, community partnerships, leadership, culture, education, and achievements, we invite you to join us in this enriching journey of empowerment and unity. Together, we'll forge positive change for the well-being of Indigenous women across Australia. Register now to secure your place!
11 - 13 December
Hilton Hotel, Cairns
First Nations Boys To Men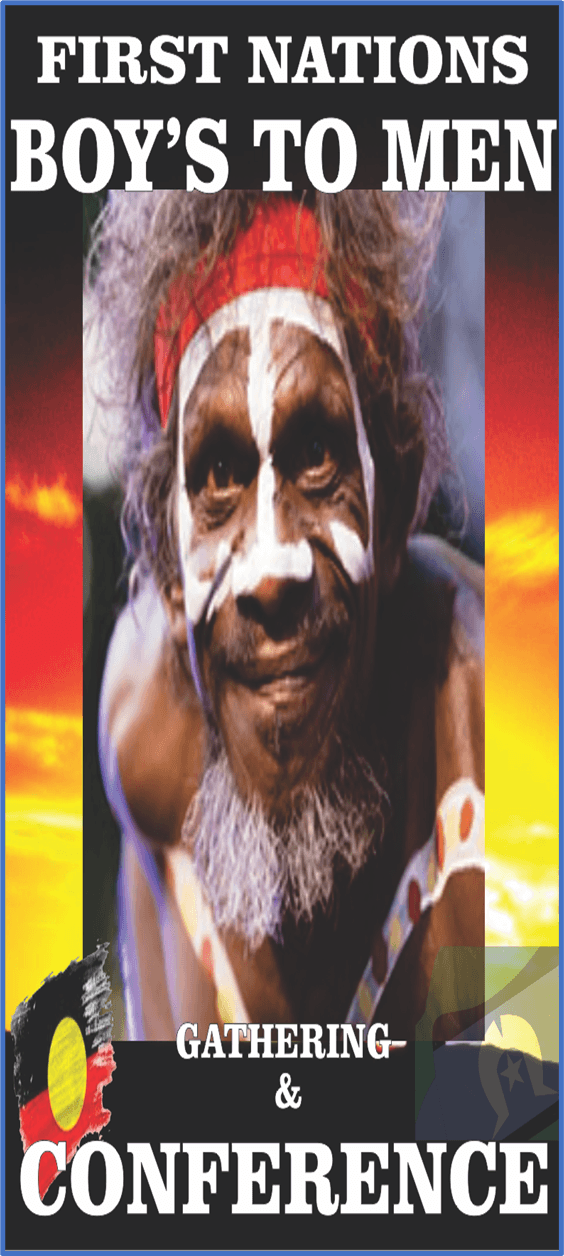 This conference provides a platform for First Nation's men across Australia to engage in impactful conversations, address crucial matters, and celebrate achievements. We aim to establish a national men's network and discussion forum, fostering unity, empowerment, and cultural celebration. With the theme "Uniting Voices, Breaking Cycles," we emphasize collaboration and collective action to improve well-being and tackle challenges. Together, we'll create a brighter future for First Nation men and boys in Australia through dialogue, understanding, and unity. Join us in Elevating Holistic Well-being and Dialogue for a brighter future.
11 - 13 December
Hilton Hotel, Cairns
Say No To Family & Domestic Violence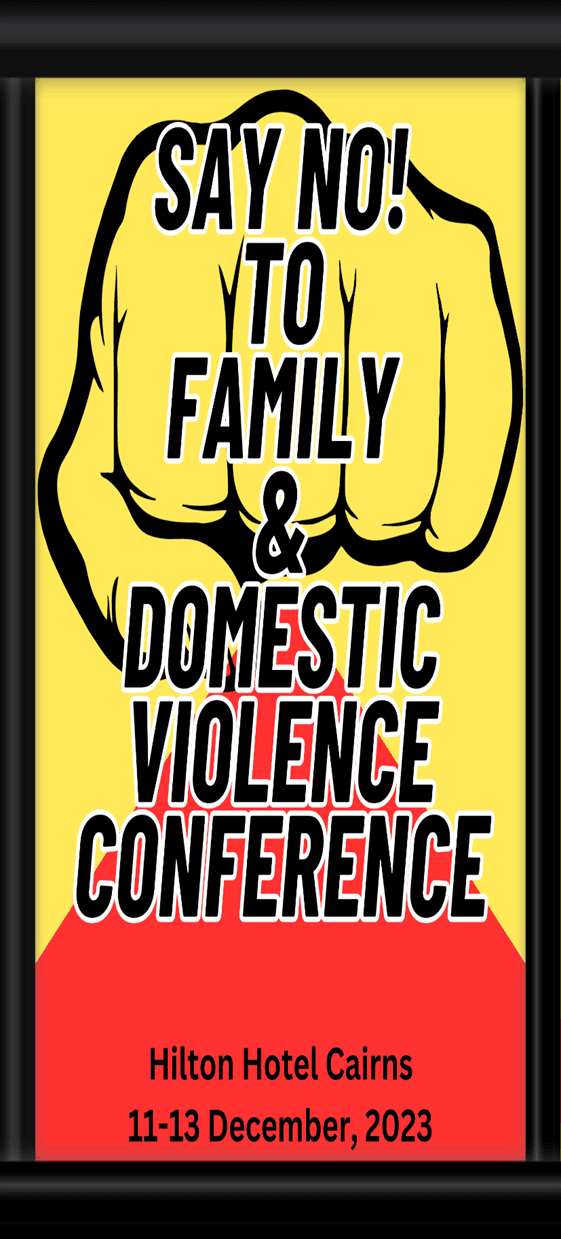 Join us for a powerful event addressing domestic violence, uniting individuals and communities in the fight. Our mission: End Domestic Violence through prevention strategies and open conversations. Explore successful initiatives and establish a global network for change. With the theme "United Against Domestic Violence," we emphasize collective responsibility and empowerment. Together, we can create a safer future for all, regardless of background or gender. Join researchers, service providers, and advocates in our mission to make a difference.
11 - 13 December
Hilton Hotel, Cairns
Speakers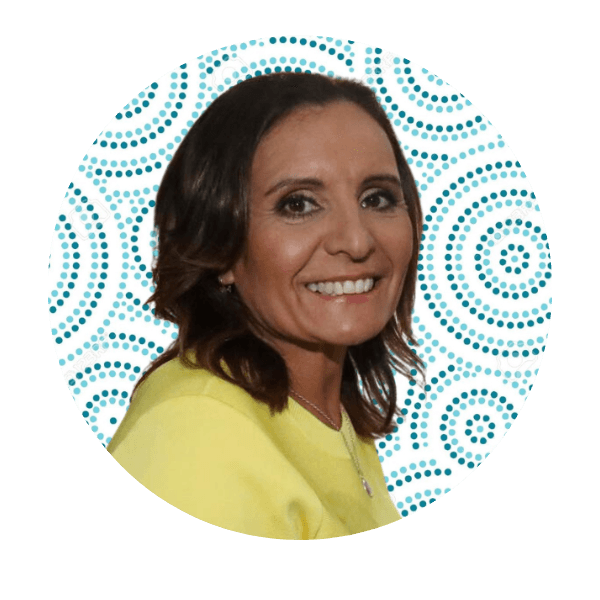 Sharon Finnan-White
First Nations Academy of ExcellenceFounder and Managing Director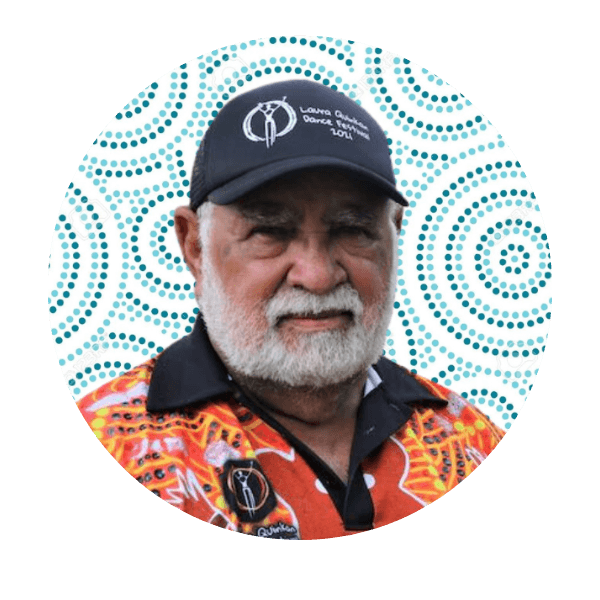 Dr. Uncle Bernie Singleton
Wuunta P/L Kunjur First Nations Men's CollectiveElder & Senior Member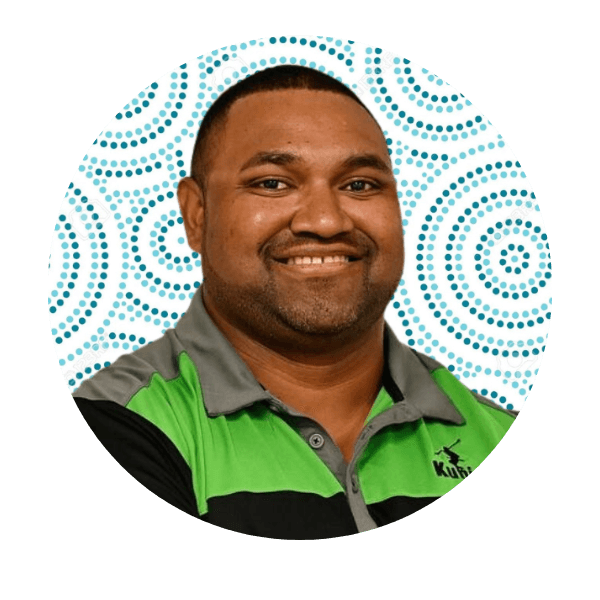 Bernard Sabadi
Kunjur First Nations Men's Collective QLDCEO & Founder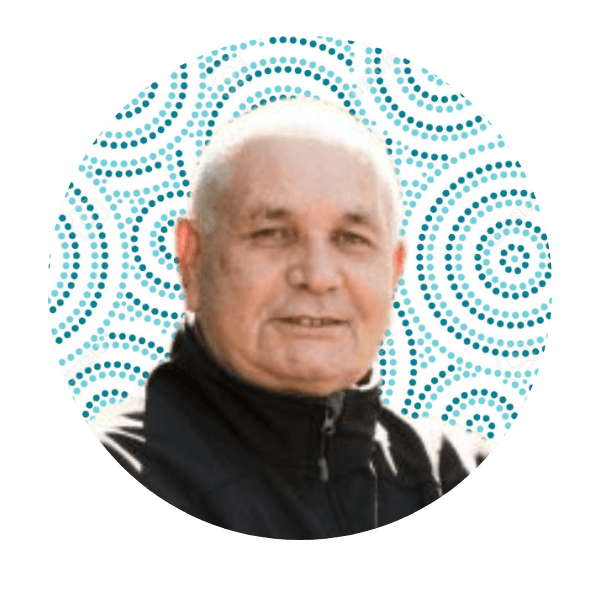 James Briggs
Central Queensland Indigenous Development QLDFamily Violence Accountability Officer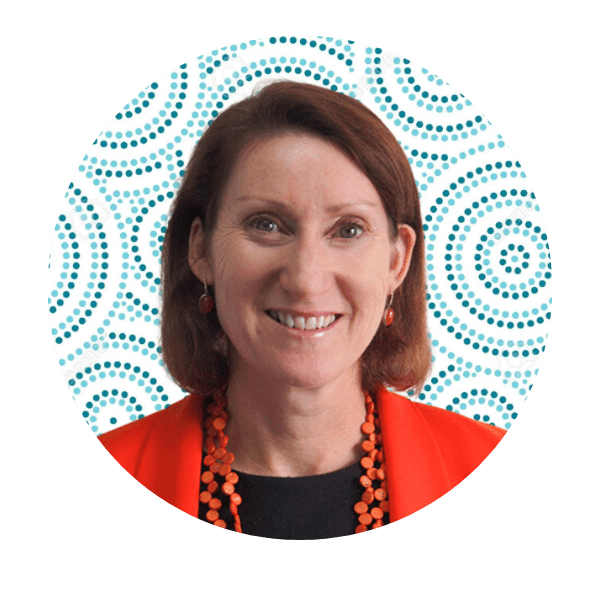 Prof. Joanne Porter
Federation University Australia Director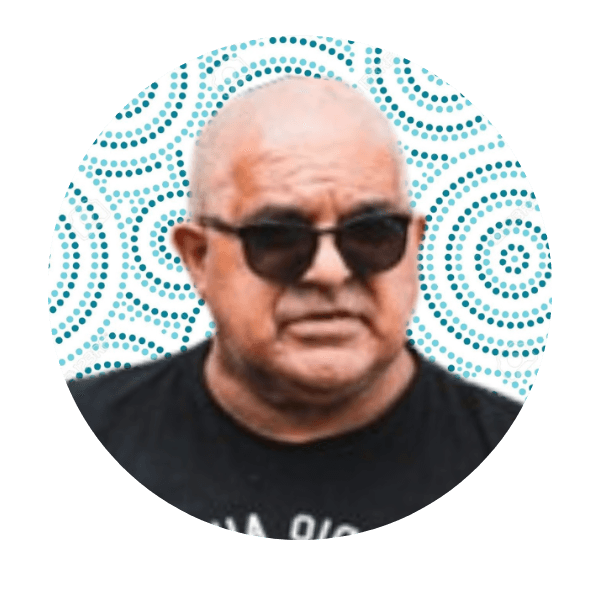 Uncle Alan Coe
Warrigunya IncorporatedAboriginal Elder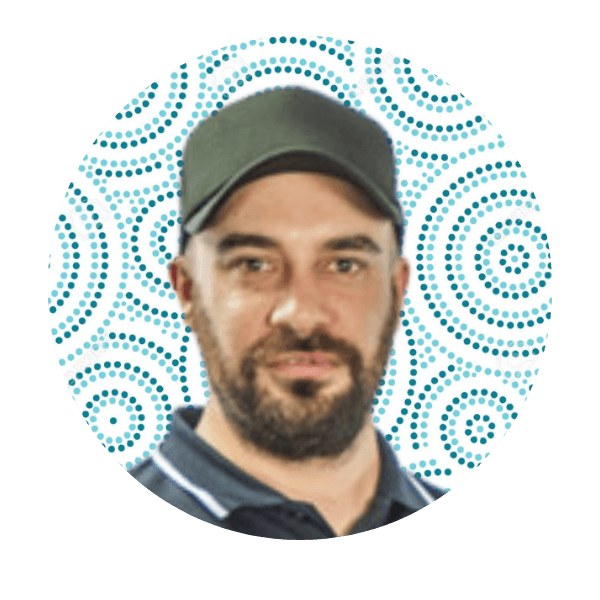 Nicholas Johnson
Federation University AustraliaCollaborative Evaluation & Research Group (CERG)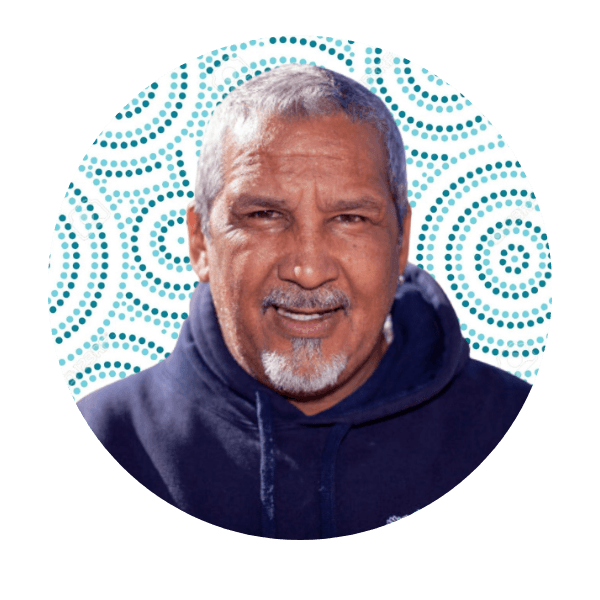 Michael Liddle
Desert Knowledge AustraliaFounder and Manager, and Aboriginal Male Cultural Lead Advisor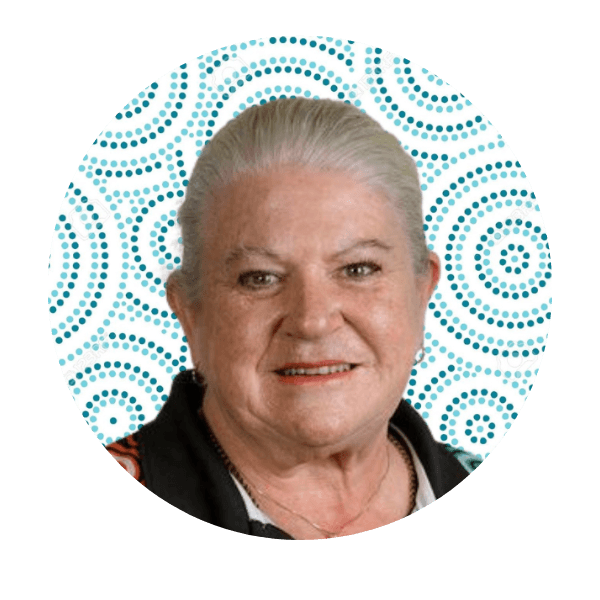 Marjorie Anderson
13YARNNational Manager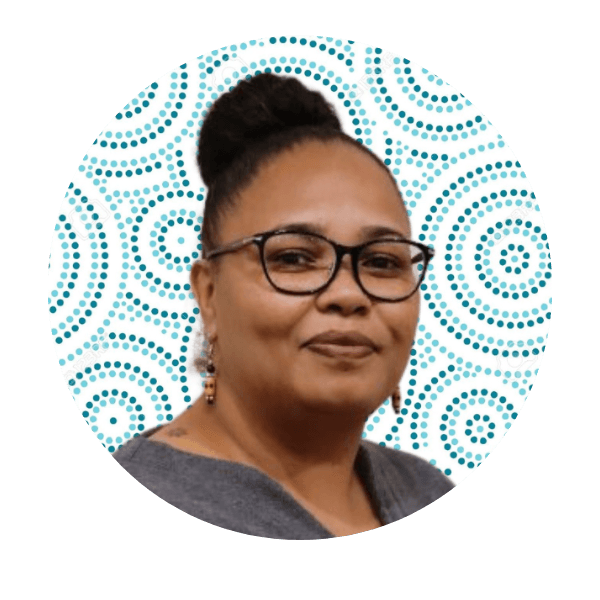 Elliejean Singh
Boorndawan Willam Aboriginal Healing Service CEO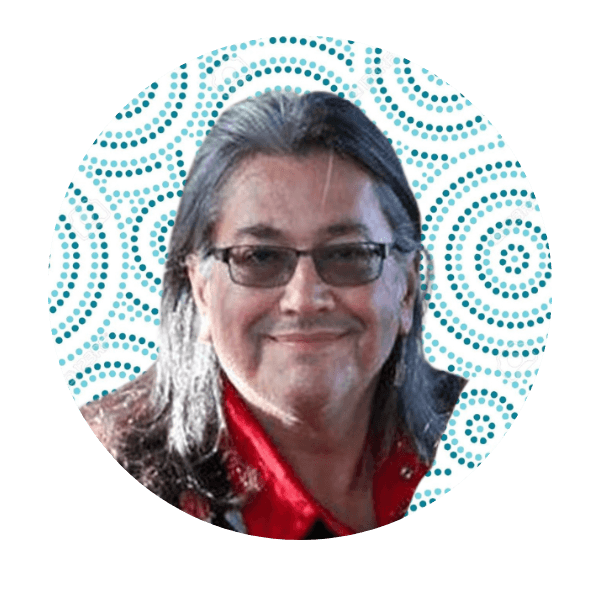 Dr Joe Stone
Indigenous Development Specialists USAClinical Psychologist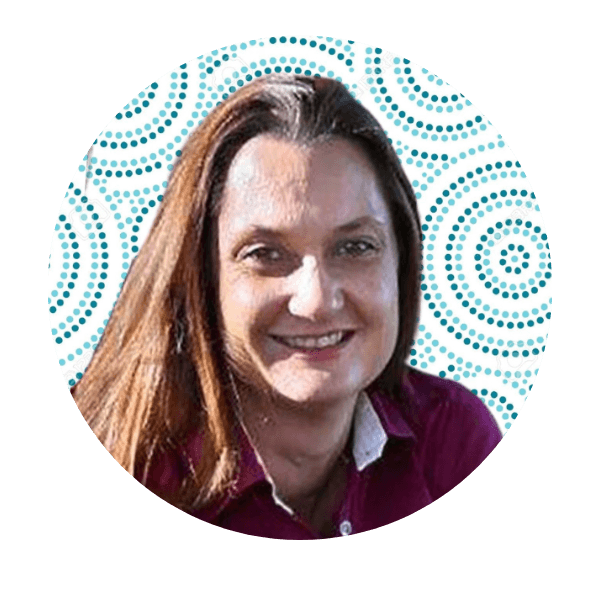 Dr Amber Logan
Indigenous Development Specialists NZHealth Psychologist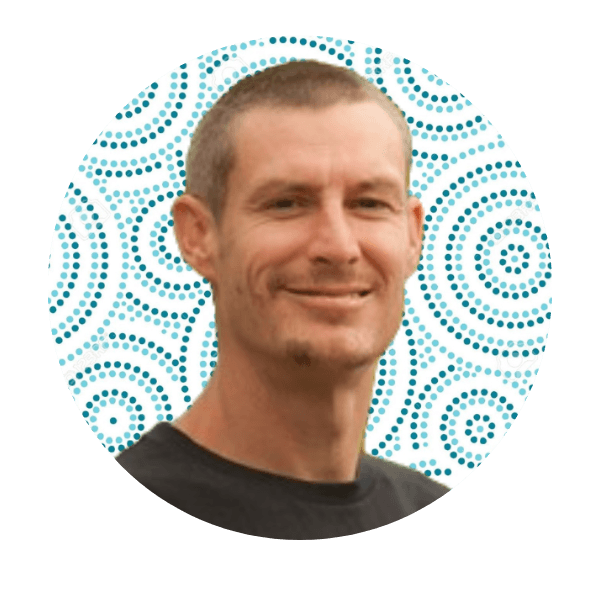 Mark Roberston
MPOWER & One Vision Productions NSWFounding Director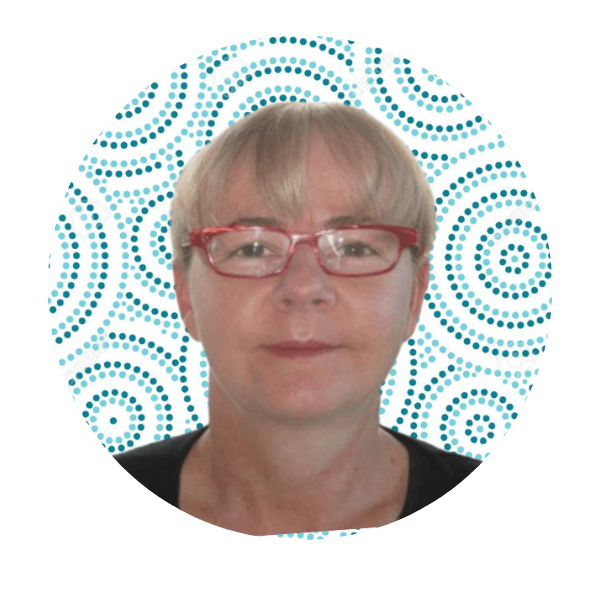 Jill White
Place-Based InitiativesPhD Manager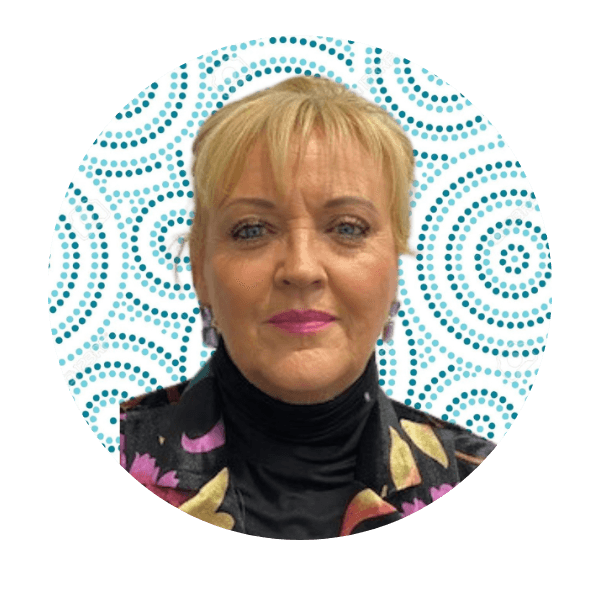 Adele Sheridan-Magro
St Vincents Health Network SydneyManager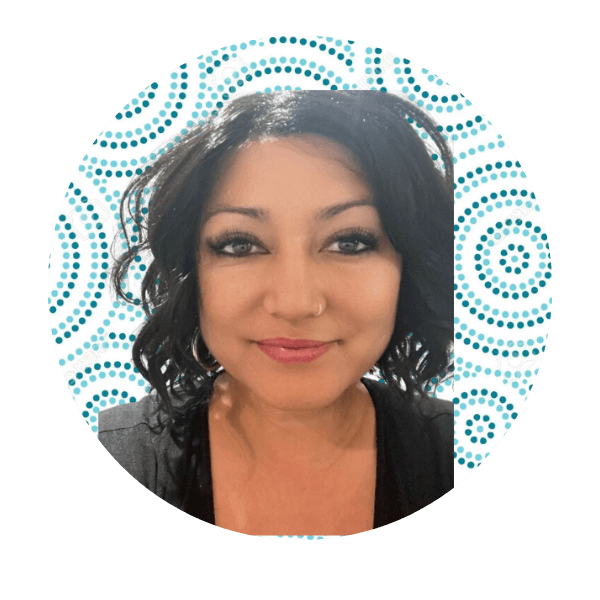 Lara Biggs
Office for Women and Violence Prevention & Department of Justice and Attorney-GeneralPrincipal Project Officer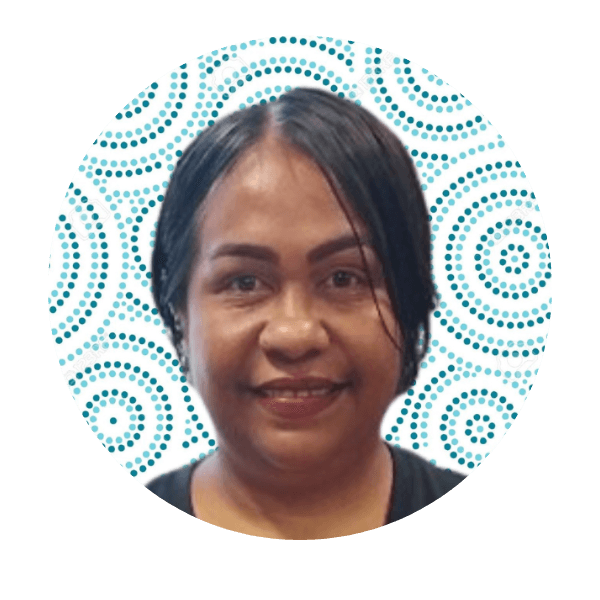 Ngema Andrews
Yarrabah Leaders ForumProject Officer
Graham Brady
Kawanji Clan of Western Gu Gu YalanjiAboriginal Elder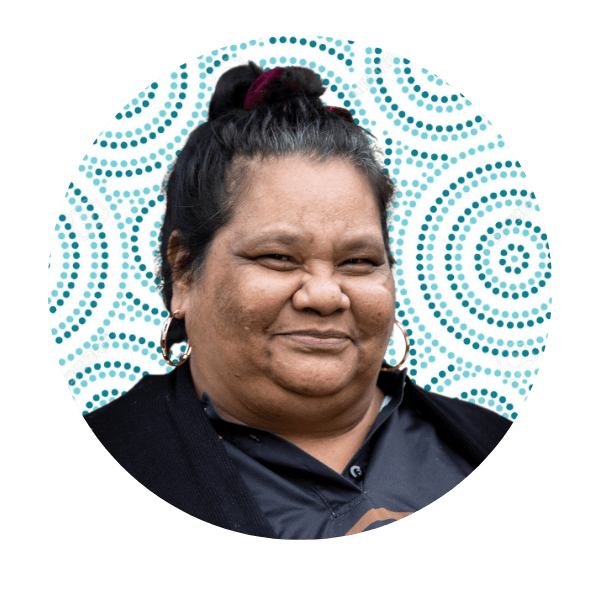 Thelma Yeatman
Gindaja Treatment & Healing Indigenous CorporationPrograms Co-Ordinator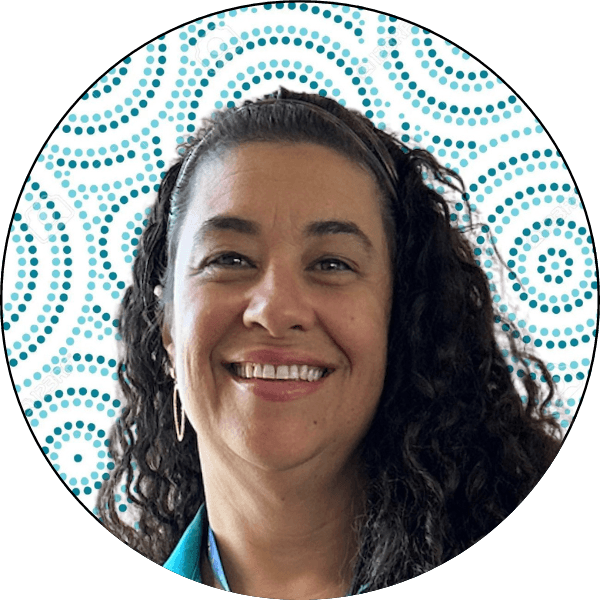 Nyaree Mewett
CheckUP AustraliaGeneral Manager - Aboriginal & Torres Strait Islander Health
2024 Queensland Indigenous Land and Sea Rangers Conference
2024 Queensland Indigenous LAND and SEA RANGERS Annual Conference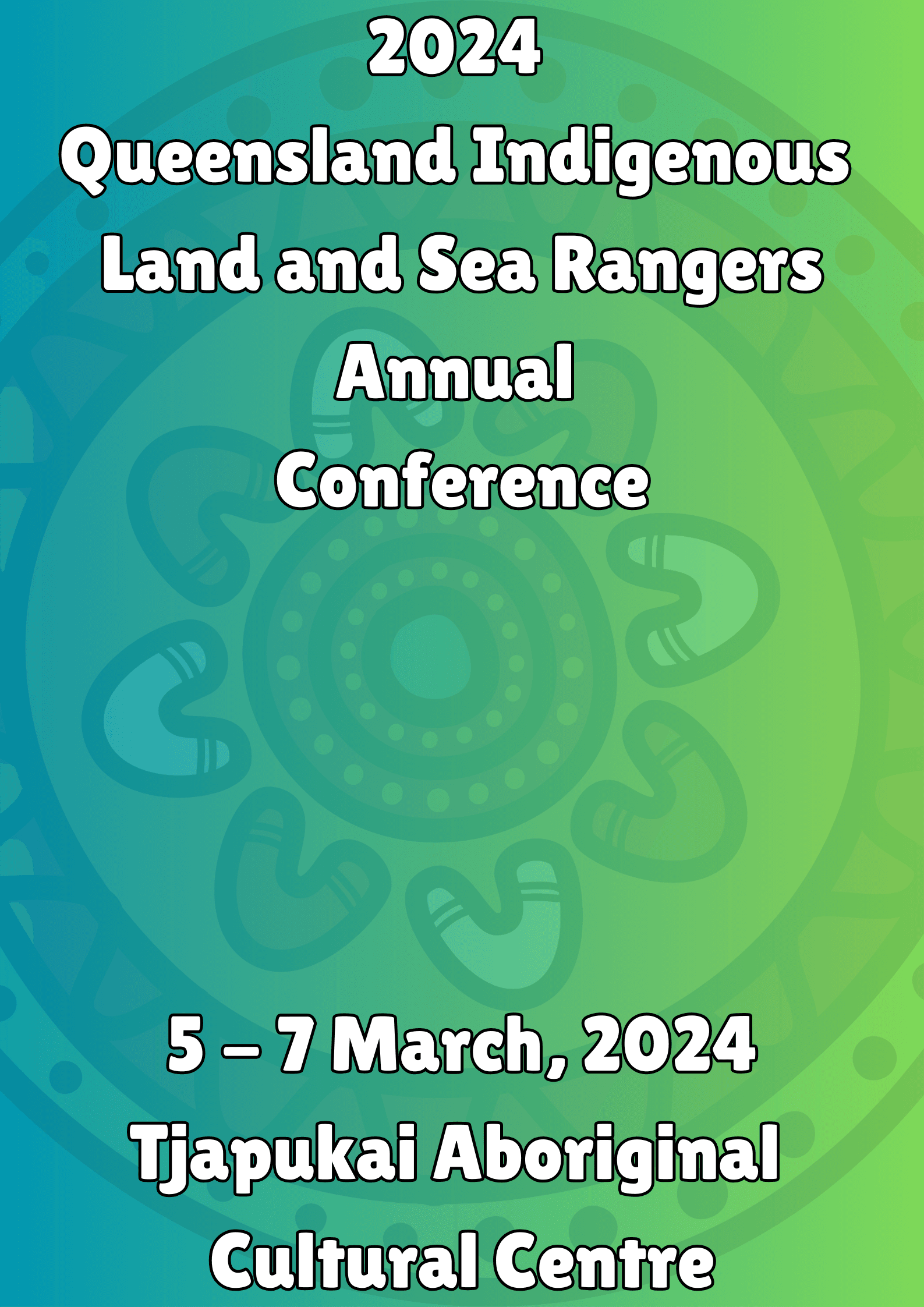 The conference provides a unique opportunity for Indigenous land and sea rangers to connect with one another, fostering a sense of community and collaboration that transcends geographical boundaries. This annual conference serves as a platform for Indigenous land and sea rangers to share their knowledge, experiences, and innovative practices in natural resource management. Delegates will engage in a diverse range of workshops, discussions, and presentations that cover a wide spectrum of topics related to land and sea management, highlighting traditional ecological knowledge, biodiversity conservation, sustainable resource utilisation, and the incorporation of modern technologies in Indigenous land and sea management practices as well as strengthening the partnerships between Queensland Parks and Wildlife Service (QPWS) and Queensland Indigenous Land & Sea rangers.
05 - 07 March
Tjapukai Aboriginal Cultural Centre
July 2024 Indigenous Conferences
2024 National Closing The Gap Indigenous Health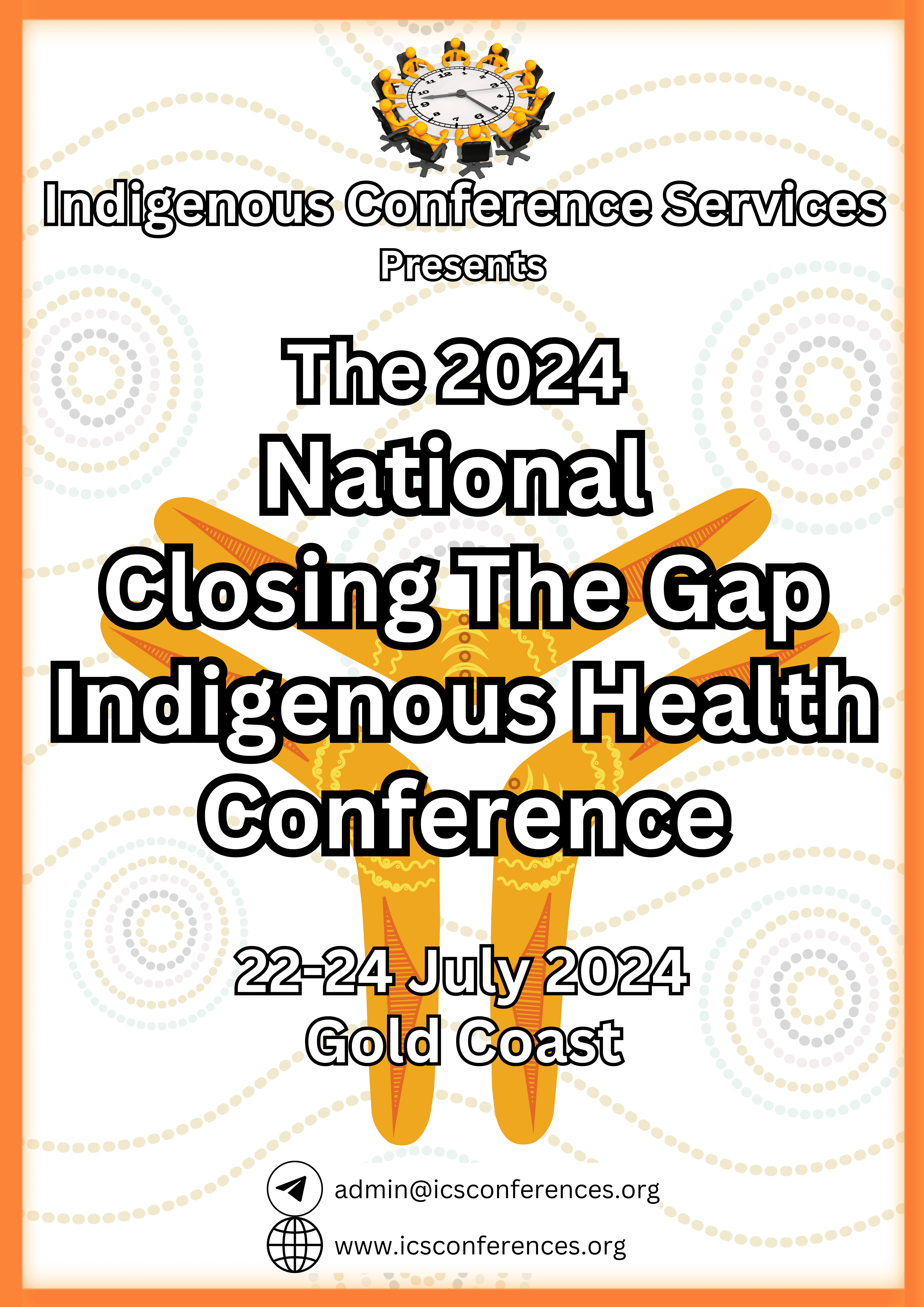 The conference is hosted by Indigenous Conference Services with a great line up of First Nations speakers from all throughout Australia. The event is based upon the principal belief that Indigenous health must be approached from a​ holistic view, which encompasses body, mind and spirit; thus, leading to the fundamental rights of self-determination. The conference recognises that treating our health must be done by treating the whole person, through mind, body, soul and culture. No matter what your culture is, if you're a First Nations person, statistics show that health, education and the justice system is monstrously weighted against First Nations People. 
22 - 24 July
Gold Coast (Venue TBA)
Speakers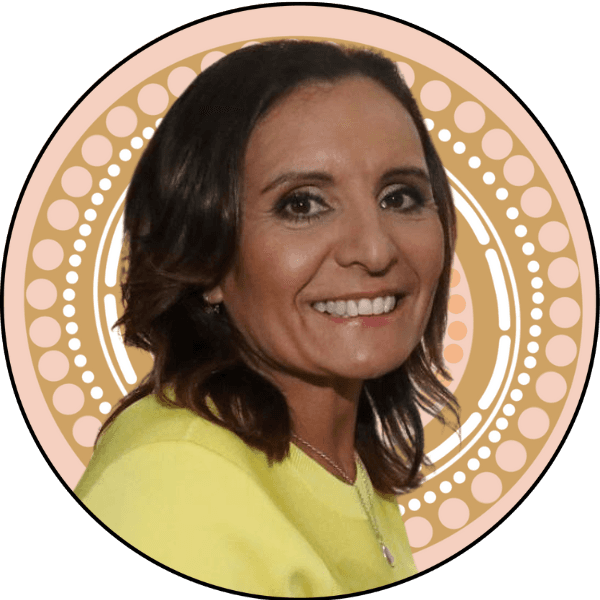 Sharon Finnan-White
First Nations Academy of Excellence QLDManaging Director and Founder
Become Part of ICS
Keynotes
Empower others with your stories, insights, and wisdom, inspiring a world where Indigenous culture is celebrated and respected.
Become a Speaker
Exhibitions
Use your platform to create awareness about vital Indigenous causes and issues, inspiring attendees to become advocates for positive change.
Become an Exhibitor
Sponsorship
Associate your brand with a cause that matters, gaining valuable exposure to a diverse and engaged audience, both locally and globally.
Become a Sponsor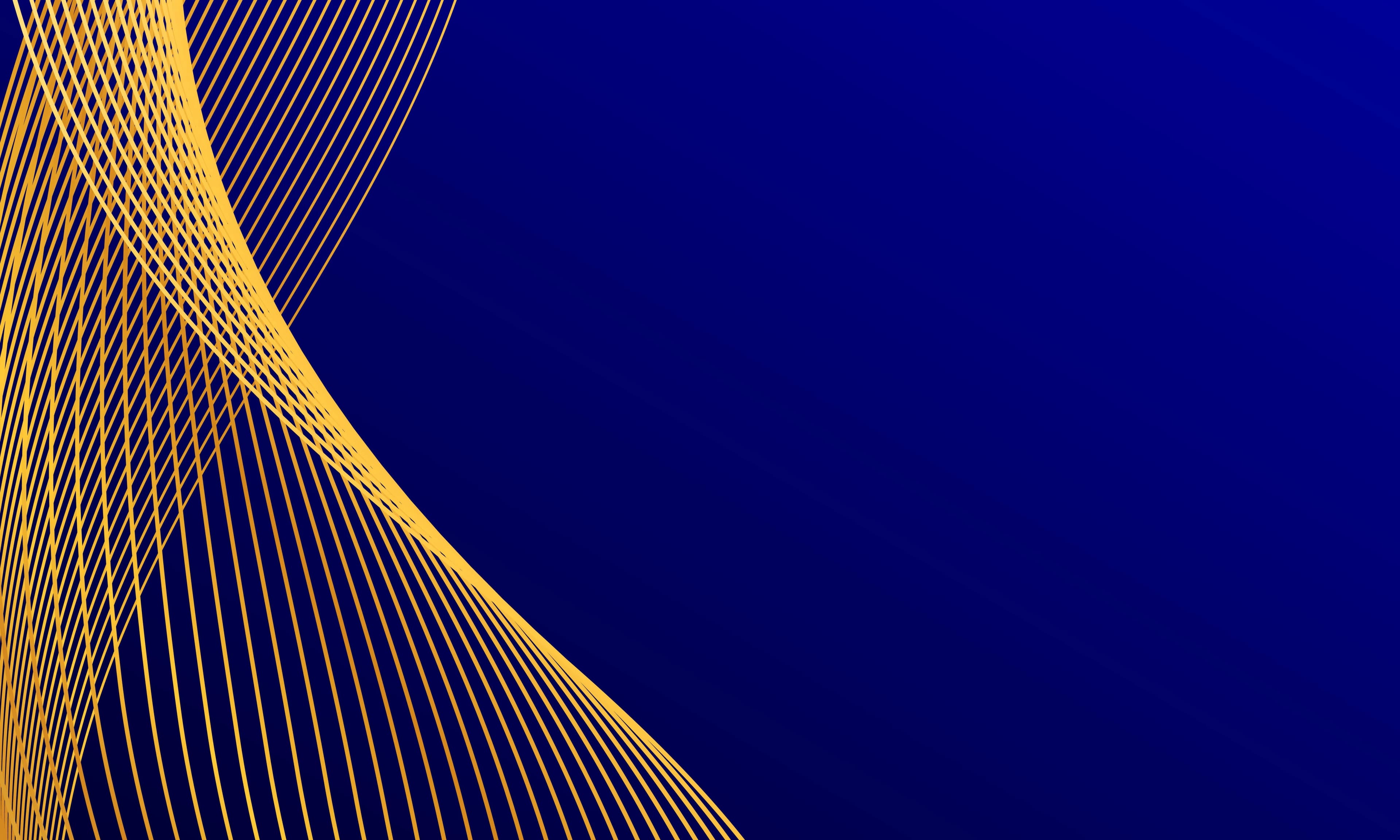 Join Our Conference
Subscribe to our mailing list and stay informed about the latest developments in the world of ICS conferences.