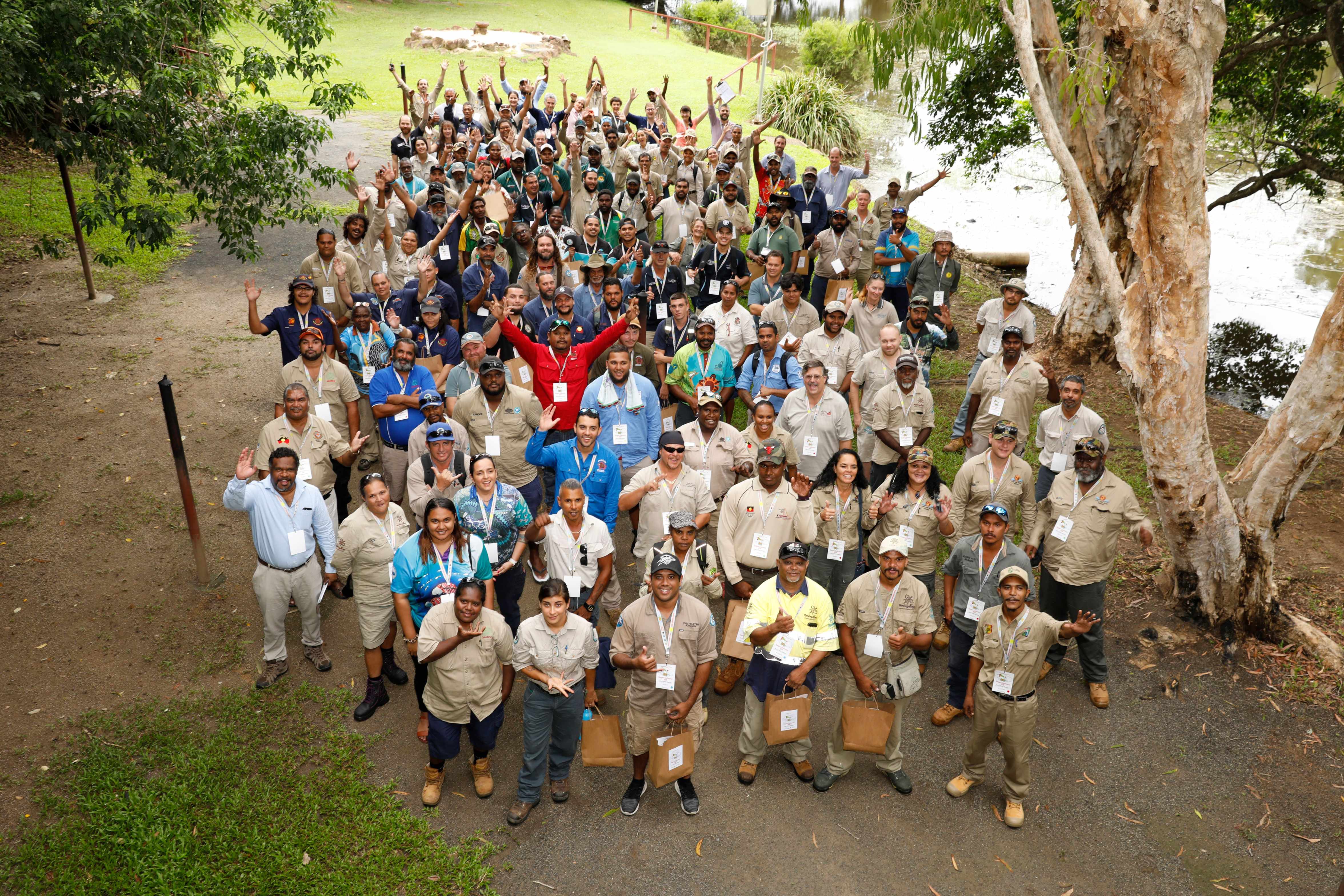 2024 Queensland Indigenous Land and Sea Rangers Conference
Tjapukai Aboriginal Cultural Centre
05 - 07 Mar, 2024
Register
Become Part of ICS
Keynotes
Empower others with your stories, insights, and wisdom, inspiring a world where Indigenous culture is celebrated and respected.
Become a Speaker
Exhibitions
Use your platform to create awareness about vital Indigenous causes and issues, inspiring attendees to become advocates for positive change.
Become an Exhibitor
Sponsorship
Associate your brand with a cause that matters, gaining valuable exposure to a diverse and engaged audience, both locally and globally.
Become a Sponsor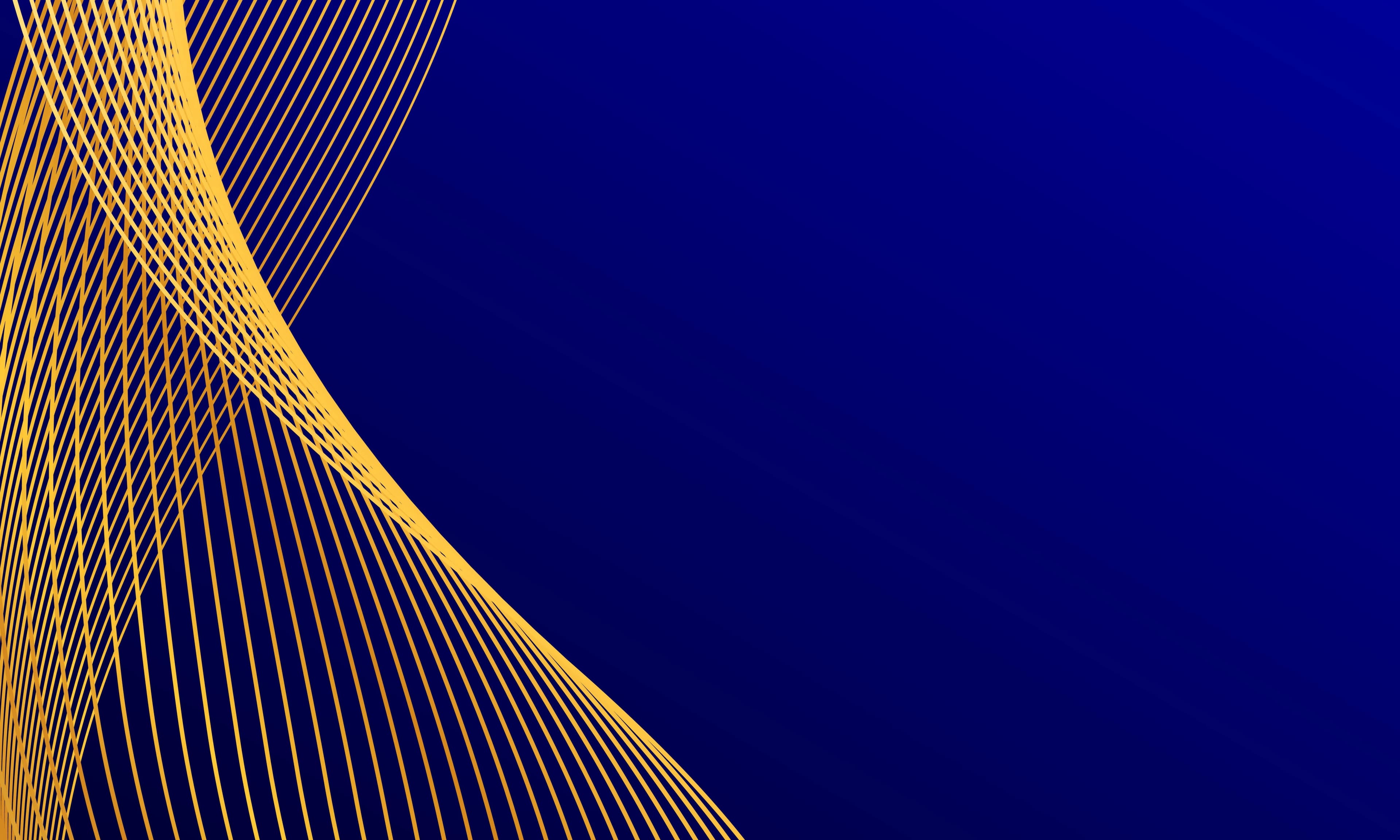 Join Our Conference
Subscribe to our mailing list and stay informed about the latest developments in the world of ICS conferences.